About me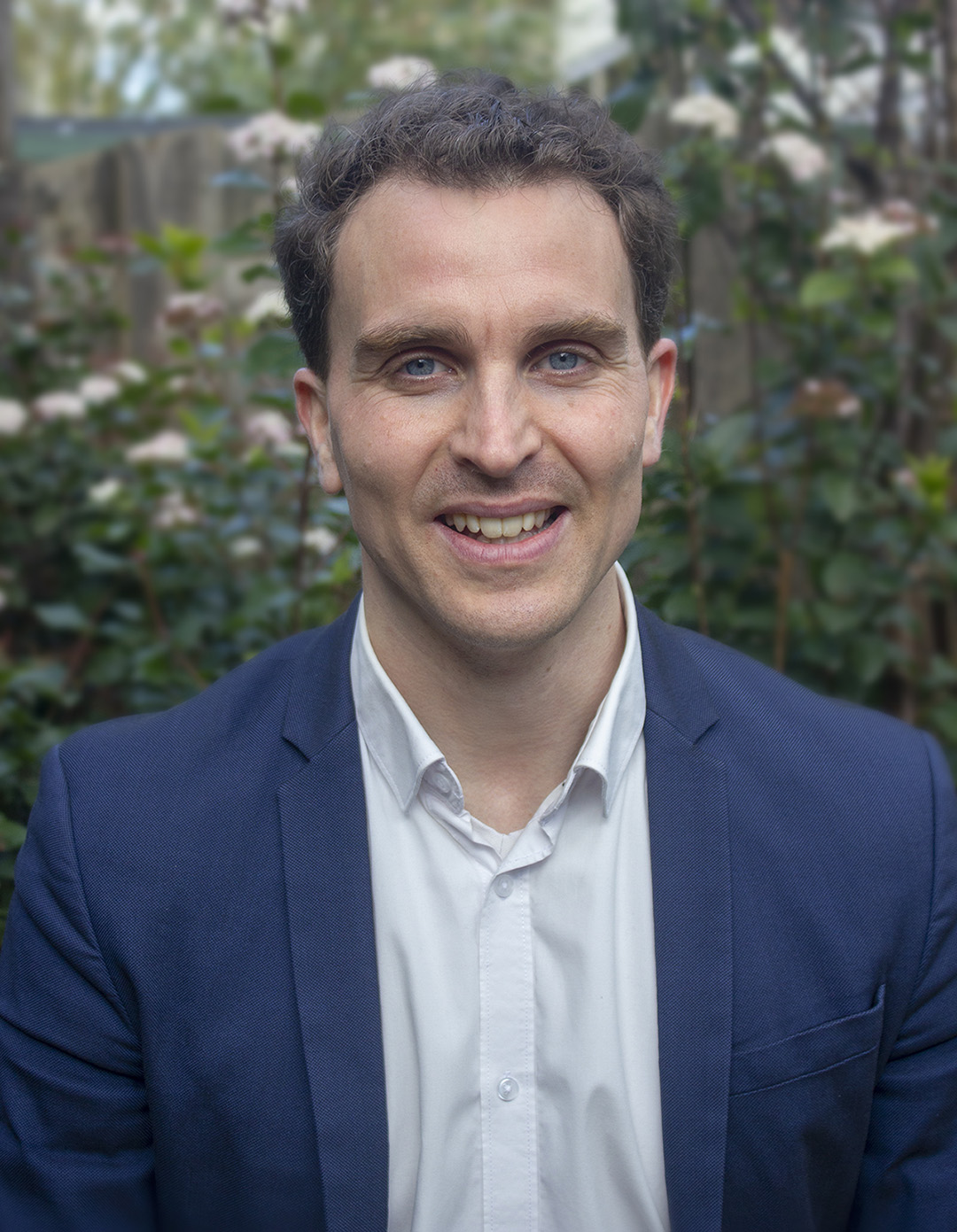 Joost Kok, Real Estate Agent
The interest of becoming a real estate agent came, among others, from my own bad experiences with buying a house in Amsterdam with both Purchase and Sales Agents. Fortunately, there are now quite some good real estate agents in Amsterdam. But there must be a better way, I thought then.
After getting the necessary diplomas and experience, in 2021 it was time for Makelaar J-OOST (Joost Kok). Where I used to market products as a Product Marketer, I now successfully market houses and try to find buyers their ideal Product (house).
What I want to add to the market, is a chance for people to find a reliable real estate agent for a realistic price who puts the customer first and takes care of everything, where needed. In addition, I want to help my clients and the neighborhood with small and large issues in an approachable way, where necessary. I do this in a contemporary way and I want to be on of the drivers of innovation in the market. Sustainability is also very important to me. Buying a house is more than just the purchase itself. And the same applies to selling.
In short: a modern estate agent who is at your service at any time, for an accessible price. Simple and fast. One that goes further than just the transaction.
I combine experience from the business world with knowledge and experience from the real estate business. I have a lot of experience with negotiation, process management, tactical and commercial thinking. For Expats, because of my international experience, I can guide well in both English and Spanish, if desired. I have been an expat myself for a long time. I know the challenges when buying a house in another country with a different culture. Somewhere far away from where you grew up.
Where I can best help you, are the areas where my roots lie: The Watergraafsmeer and the Indische buurt. Here I know the market very well, and therefore I know exactly at what price to put a house on the market. Because too low, that's detrimental to the yield. Too high, on the other hand, may not attract enough visitors. So it's all about the right 'Sweet Spot'. That's why I focus my sales activities purely on Amsterdam East.
For purchases, my experience allows me to focus on Greater Amsterdam. Only focus on Amsterdam East, makes no sense here. People sporadically focus on one area for purchase. Therefore a big chance that this also applies to you. Both my living experience and knowledge of the rest of Amsterdam and its surroundings are more than sufficient to serve you well.
What gives J-OOST the quality you are looking for?
Required VastgoedCert diplomas – Required for membership VBO & NVM
Next to experience in the brokerage, I also have experience outside this field. Therefore I have extensive experience in negotiation, commercial guidance, process management and putting a product (house) on the market.
I am fluent in English, Spanish and Dutch and have long experience as an Expat. This makes me very suitable for helping Expats. If people just think it is fun to speak several languages during the process, that is of course welcome too!
Because of my personal living environment and experience in the profession, I have very good knowledge of Greater Amsterdam and in particular Amsterdam East.