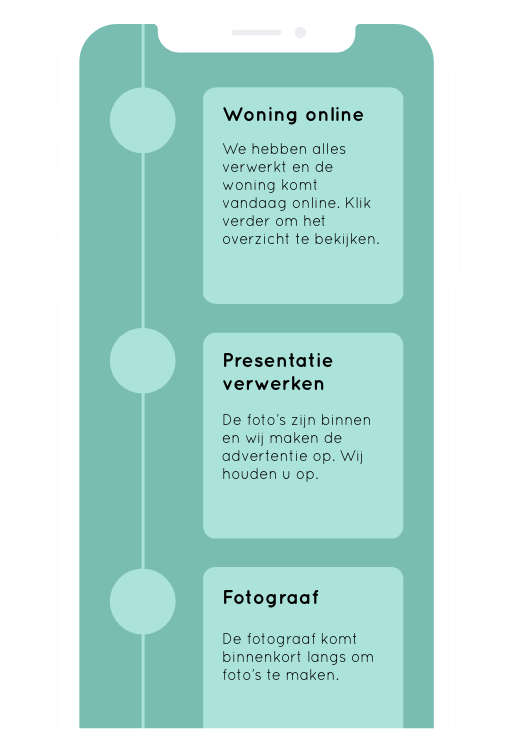 Why Makelaar J-OOST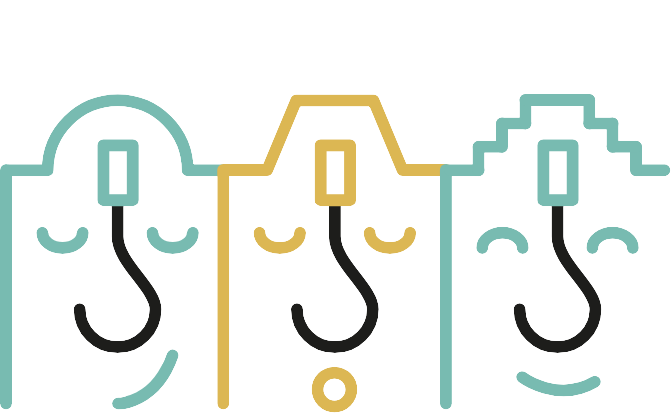 Local Real Estate Agent
Our brokers are born in their working area and live there too. Very convenient if you want to know the neighborhood!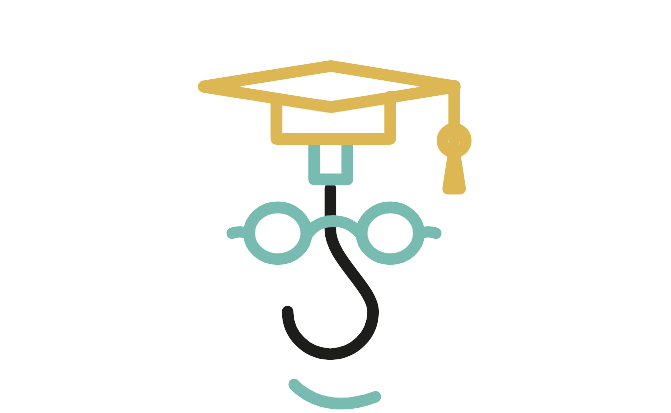 Always the expertise you need
We have the right diplomas. Moreover, we take the time to investigate what you need and explain things extra well. We have time to do this, simply because we take on a limited number of customers. Finally, we have experience as an Expat ourselves.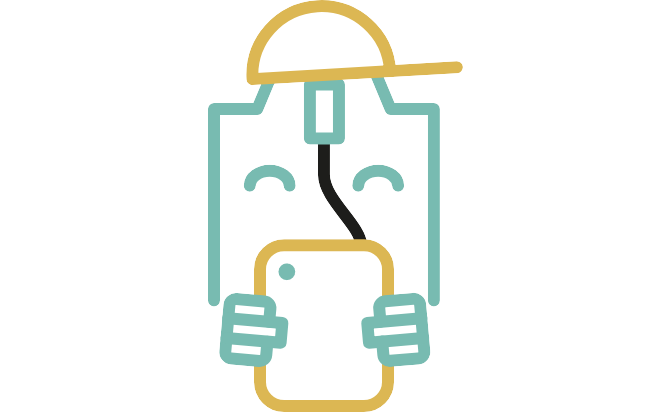 Contemporary price tag
By working with smart digital solutions, we can spend more time on you. In addition, we save on unnecessary costs such as office expenses. You get a Fixed Fee.
About J-OOST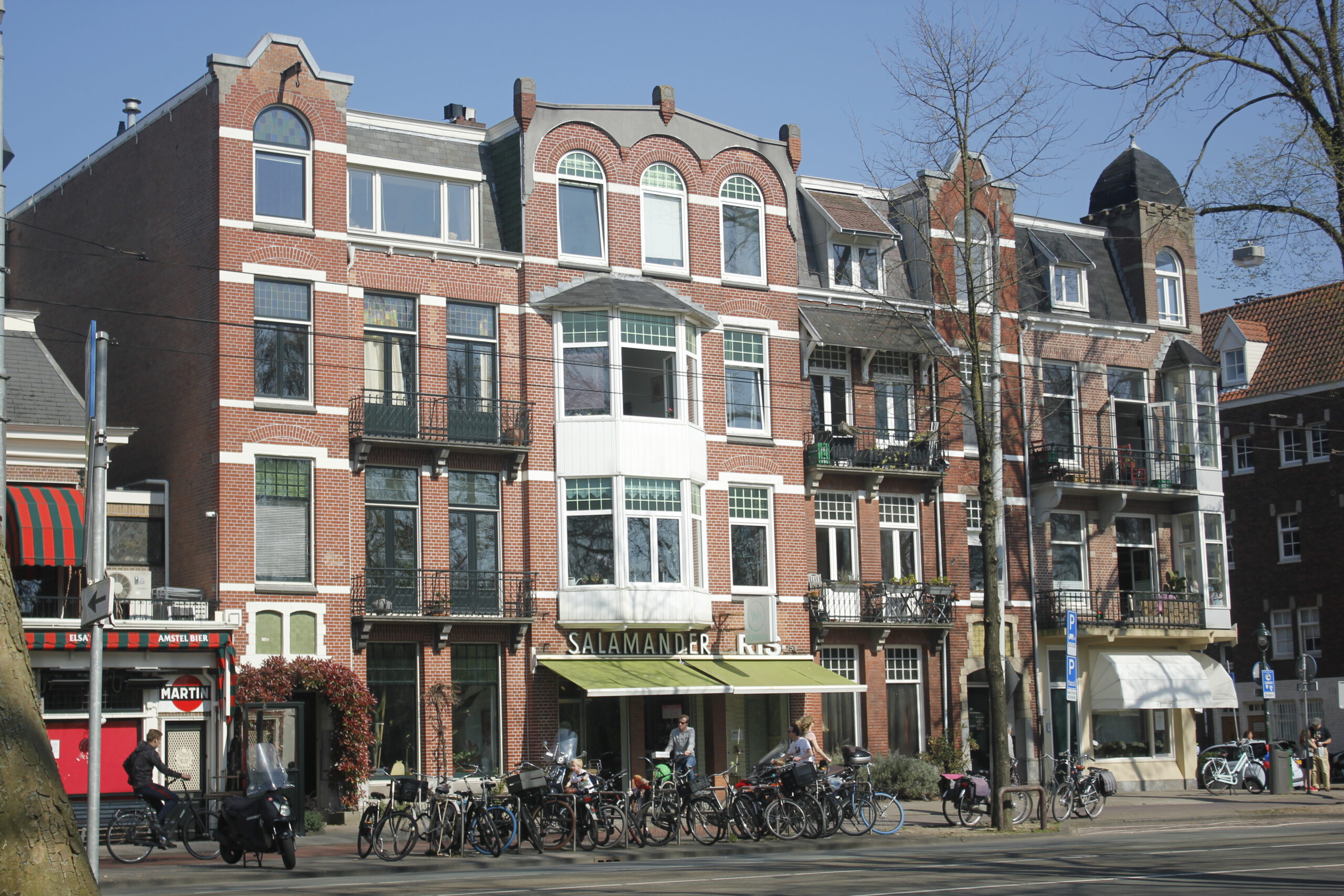 Buying agent – Amsterdam area
You will be completely taken care of in: Amsterdam, Amstelveen, Diemen & Duivendrecht.
Selling agent & HOA Administrator – Real Estate Agent Amsterdam Oost
You will be completely taken care of in: Indische buurt, Dapperbuurt, Oosterparkbuurt, Transvaalbuurt, Watergraafsmeer / Frankendael, Middenmeer, Betondorp, Sluisbuurt, Oostelijk havengebied, De Omval, Weesperbuurt, Overamstel, Amsteldorp and IJburg.
Experiences from our customers
"We had a great experience with Makelaar J-oost in buying our new house in the Netherlands. Joost helped us in all phases of the process, from searching in the right neighborhood to assessing professionally the quality and the value of the house. He was also very active in suggesting new opportunities. Joost has been constantly present and always available in person to answer all questions and solve doubts. He provided a perfect service and above all it was a pleasure to work with him. Quirino and Annamaria "
- Quirino & Anna buying their first house in The Netherlands
"Joost helped me sell my apartment and buy a new one. For both transactions he was of great help. Highly professional, knowledgeable of the housing market, attentive to my needs, clear in his advice as well as a very nice person to work with. Both sale and purchase went smoothly. This, combined with the fact that his fees are more affordable than most makelaars, makes him a highly recommend option for buying and/or selling a property in Amsterdam Alexia"
- Alexia bought her home at first offer and sold her home all by herself
"Joost has gone beyond what was expected to ensure that I found my ideal apartment. Come rain or shine, night or day, he was available and went out of his way to ensure that my needs were met. As an expat, I entered the market with limited knowledge, today, I know much more all to the credit of Joost. In summary, he was highly knowledgeable, punctual, professional, and honest. He was referred to me by a close friend and I will for sure refer him to more friends and colleagues of mine in the future. He is the kind of guy that you want in your corner when negotiating a deal and it is no surprise to me that he has so many happy customers. Jenz"
- Jenz bought his first house in Amsterdam