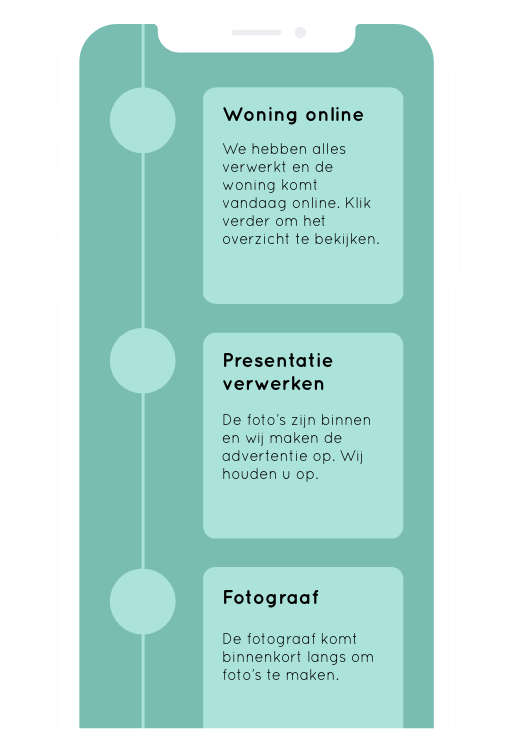 Why Makelaar J-OOST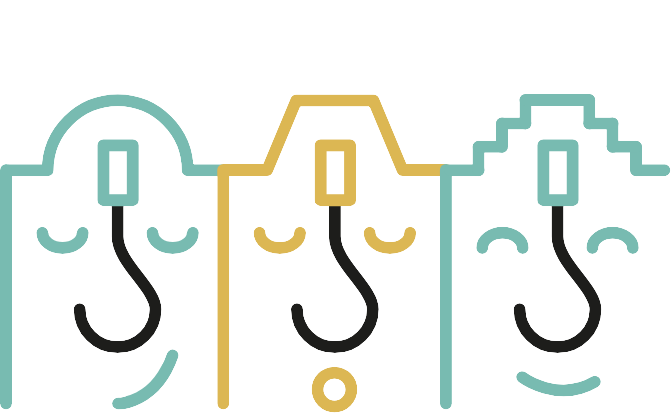 Local Real Estate Agent
Our brokers are born in their working area and live there too. Very convenient if you want to know the neighborhood!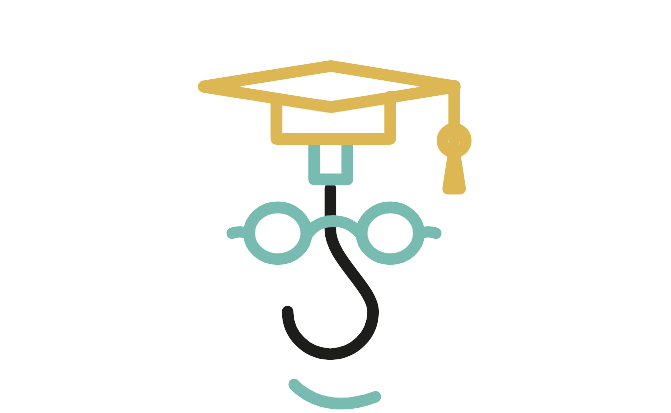 Always the expertise you need
We have the right diplomas. Moreover, we take the time to investigate what you need and explain things extra well. We have time to do this, simply because we take on a limited number of customers. Finally, we have experience as an Expat ourselves.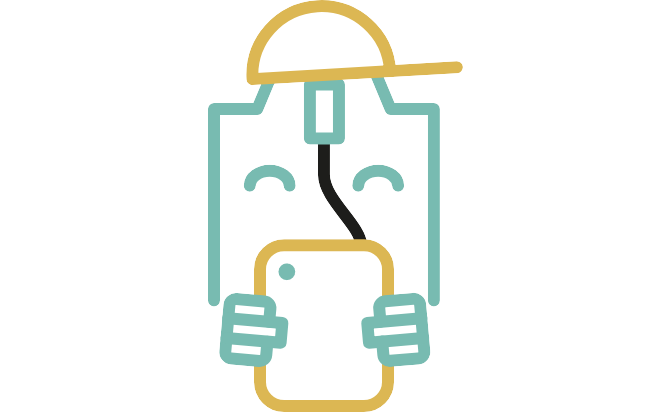 Contemporary price tag
By working with smart digital solutions, we can spend more time on you. In addition, we save on unnecessary costs such as office expenses. You get a Fixed Fee.
About J-OOST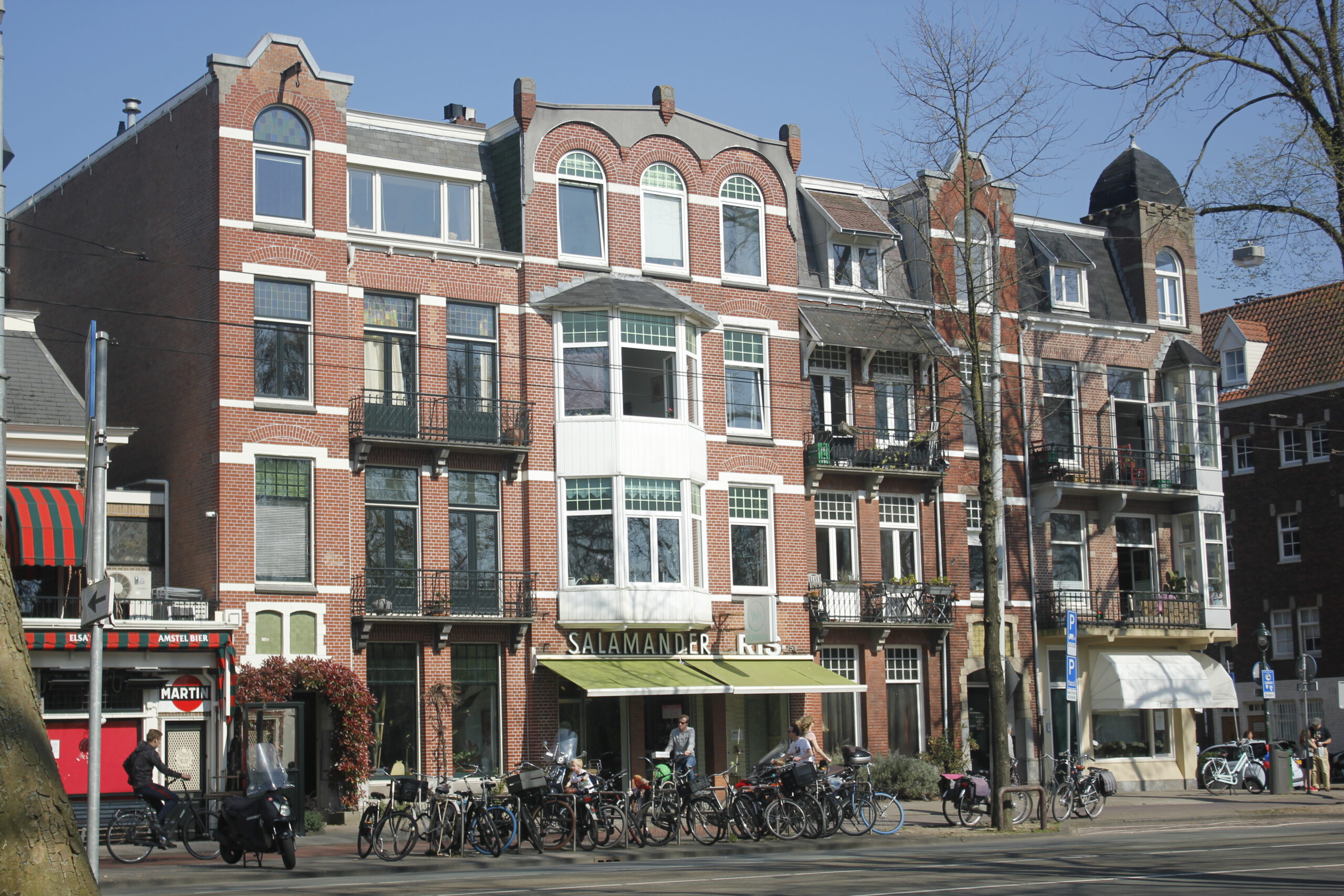 Buying agent – Amsterdam area
You will be completely taken care of in: Amsterdam, Amstelveen, Diemen, Duivendrecht, Hoofddorp, Haarlem, Weesp, Almere, and surroundings
Selling agent & HOA Administrator – Real Estate Agent Amsterdam Oost
You will be completely taken care of in: Indische buurt, Dapperbuurt, Oosterparkbuurt, Transvaalbuurt, Watergraafsmeer / Frankendael, Middenmeer, Betondorp, Sluisbuurt, Oostelijk havengebied, De Omval, Weesperbuurt, Overamstel, Amsteldorp and IJburg.