The only HOA/VvE Administrator that gets cheaper every year, instead of more expensive! Get peace of mind.
| | |
| --- | --- |
| Average per year (incl. VAT): | € 899,- |
Because we think in terms of long-term solutions! Ideal for VvE's with between 2 and 8 members.
We work simply, quickly and transparently.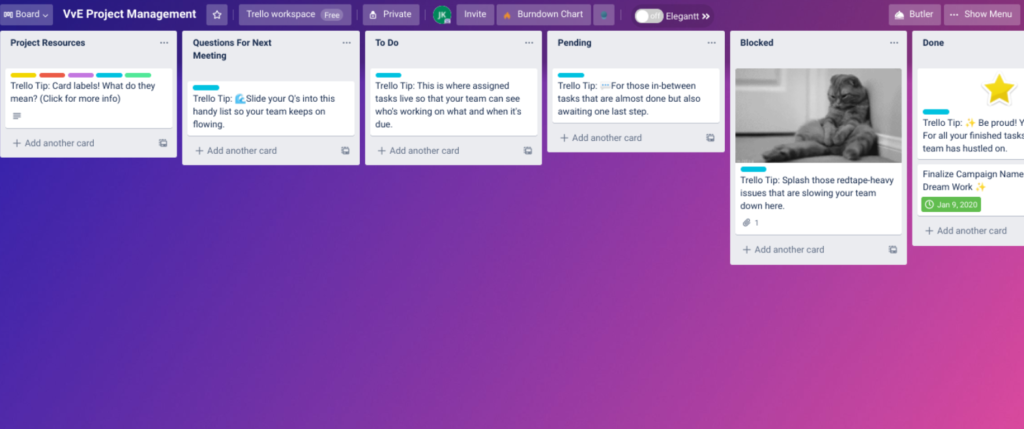 HOA Administrator, Simple and fast
We work with a simple online environment (Web & App) that you can also use yourself without additional costs, if desired. Here you can find everything about the HOA/VvE and, if wished so, go to action.
How we work:
We do not believe in HOA/VvE management (of small HOA's) that is only managed by the HOA administrator himself. For optimal efficiency, quality and effectiveness, we believe that participation of the members/residents themselves is a requirement to successfully run an home owners association to everyone's satisfaction. Reason is that it is challenging for parties to keep such a customized service profitable.
Keywords for us are:
Preventive maintenance, no overdue maintenance
Fast solutions, but democratic
Involvement, no compulsory involvement
HOA Management with a Reserve fund.
What is success for us?
Success for us is when we ourselves become superfluous. Everything is so well organized that only minimal effort is required to perform the HOA/VvE tasks and we only operate in the background. For this we have made a step-by-step plan, in which goals are set. Are these goals achieved? Then the price will go down or it might be time for another contract. Or no contract at all!
A cost decrease every year:
As a HOA Administrator, at the beginning we draw up a tailor-made plan. This is linked to annual goals that will lead to lower costing:
| | |
| --- | --- |
| Year of contract | Yearly fee |
| 1 | € 1,099,- |
| 2 | € 999,- |
| 3 | € 899,- |
| 4 | € 799,- |
| 5 | € 699,- |
| 6 | € 599,- |
| 7 | You are doing it yourself? |
*5% commission scheme for works larger than € 15,000
And because we are in the neighborhood, we can easily visit on bicycle. If requested, or if a short meeting is necessary for current affairs. This way, the HOA/VvE is always in development and we want to promote involvement. Schedule an appointment and we will help you switch to us as your VvE-Manager in Amsterdam Oost and start taking care of your affairs as soon as possible!
Why does Makelaar J-OOST have the best HOA Management service?
We are all-round; we have a good technical, legal, financial and communicative basis.
We follow up.
We completely support and guide you in everything, come by on bicycle or video call when necessary and take the time to understand your challenges.
We are very good and easy to reach. 
You can cancel your contract monthly, after the first six months.
We do a lot digitally, but take care of things in person, if we or the customer think that works better.
We help you with simple on- and offline tools, which you can easily use yourself. Fast & Simple. (Photo)
J-OOST goes that extra mile for you, unasked.
Why does Makelaar J-OOST have a very good price?
Because every year the user does a little more themselves.
We don't have to pay an office, because we don't have one.
We work smarter, not harder.
You always speak directly to the boss himself, who is always aware of everything and we do not have any staff turnover or expensive back office.
Would you like to know exactly what you get at Makelaar J-OOST?
Request an introductory meeting?